One of the world leading fuse designers and manufacturers. Established in 1977, Conquer have won dozens of awards, distinctions and certificates. Innovation, insist of quality stability and safety bring Conquer to become the preferred choice for leading companies across the industry.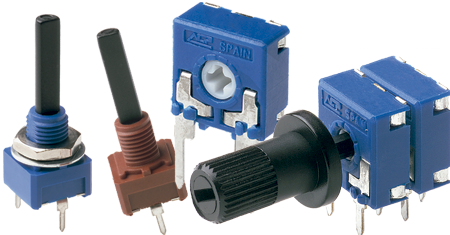 Product Range
Potentiometer (6mm / 9mm / 14mm)
Rotary sensor / endless sensor
Rotary pot switch
Rotary switch
Thick film solutions
Competitiveness
Manufacture in Spain
Short lead time as 6 weeks
Excellent development support
Competitive price level
Strict quality control
ISO/TS16949 directory certified
HOT Seller – Potentiometer family
Available size: 6mm, 9mm, 14mm
SMD, through hole versions
Carbon film, Cermet
Silver zones technology, detents and special tapers
GREAT News – 360° Rotary endless sensor
Transcend of construction limitation of potentiometer, ACP launches 360° rotary endless sensor.
Life up to 1,000,000 turns
Standard resistance value 10Kohm
Strict linearity control and tight tolerance
Customization per inquiry [please ask]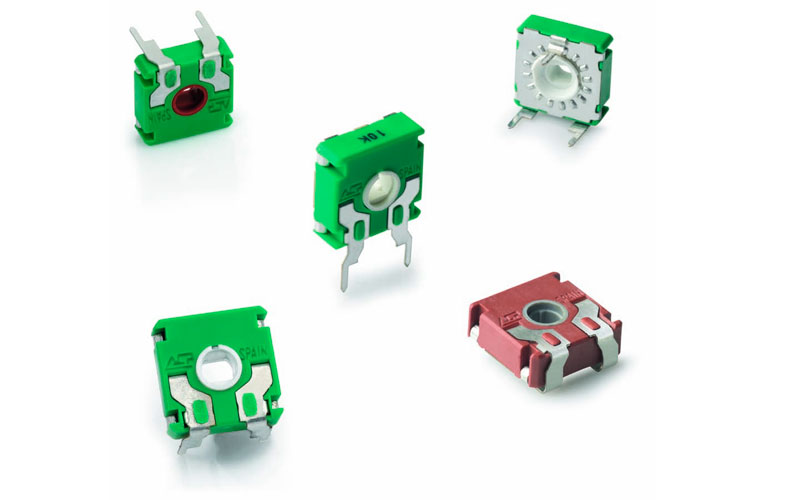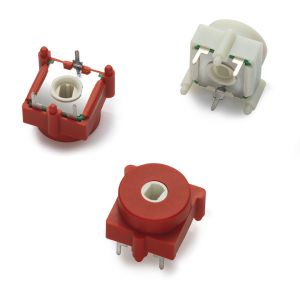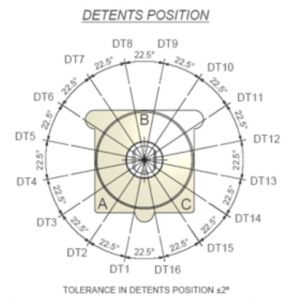 NEW Launch (2017) – Rotary Pot Switch
Patented design rotary potentiometer switch is a new solution to replace absolute encoders and rotary switch.
360° endless turning
16 robust detents for 16 non overlapping outputs
Simplify your circuit for better reliability
Design in technical inquiry [please ask]